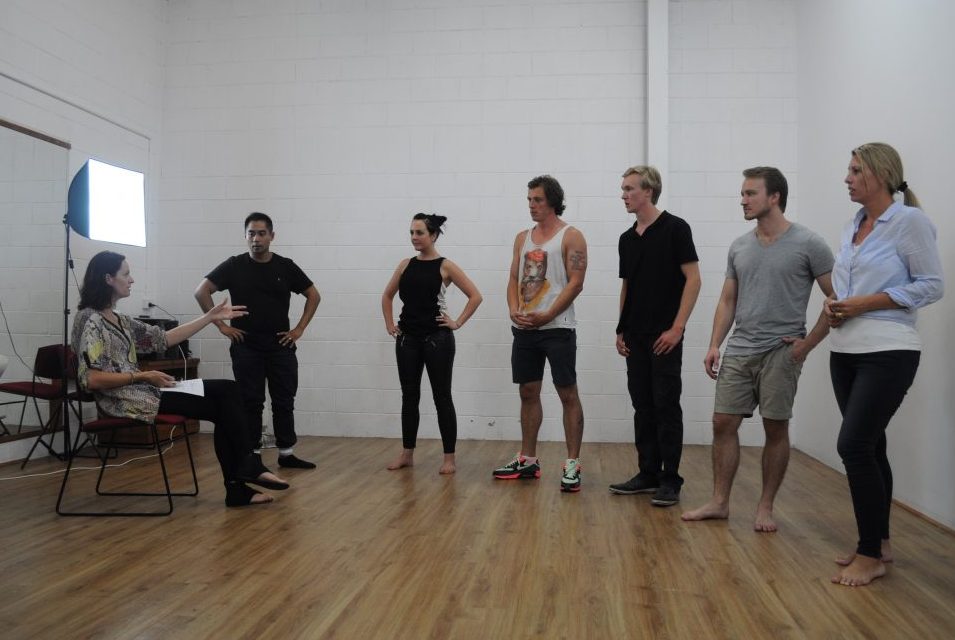 By Evette Henderson
First of all, POV refers to 'point of view'.
Training is a controversial subject. I'd like to share my perspective.
From an actor's point of view: 
I firmly believe all actors need some kind of training. Whether the training is formally provided by a tertiary institute or gained directly on set, is entirely up to you. The more the better, as both approaches complement each other and ultimately will make you a more powerful and professional actor. If you're serious about your craft, bear in mind that some actors are less serious than you and therefore may not treat the craft and business of acting as professionally. Just go with the flow and honor your truth. Your journey is about you.
From a Casting Director's point of view: 
After interviewing so many of these wonderful people over the years and after having expanded to casting myself, I think it's fair to say that the general consensus is that a Casting Director can identify a trained actor from an untrained one. This can go in one of two ways: in your favor or against you. Some casting directors like the idea of raw talent.
From a director's point of view: 
If you are perfect for the part then a director's first question is not "What training have you done?" The first question would be more like "What are you prepared to do to pull off this role?" or "Can you do that again?" It comes back to commitment (for me anyway). A good director will work with you. Just make sure you're worth it!
Some people have natural abilities or an affinity for being in front of the camera or on stage, but acting is a lifetime of learning. That being said, you don't have to fork out thousands of dollars for acting school. While that's an option, most markets have acting teachers of all shapes and sizes that don't necessarily break the bank. But if you do decide to audition and get accepted into one of the more notable acting schools around the world, most of them (if not all) do not allow students to pursue industry jobs while studying, regardless of whether it's paid or unpaid. However, upon graduation, usually after three intense years, many doors will open up for you that wouldn't normally.
Acting class is sometimes where you get to do the most real acting because you should be getting the opportunity to perform dramatic scenes where you are the star! You should want to go to acting class to learn and practice what you love.
In addition to formal training, consider performing in unpaid work: for example, student films and local theatre productions. Being on set is valuable no matter how small the set or the fact that you're not getting paid. Graduate or third year student films are an ideal launching pad as these students take their projects very seriously. When it comes to student films and independent projects, do your research to ensure that you are spending time on quality projects.
Workshops are also valuable, whether hosted by a credited actor, director, or casting director. You will make connections and learn something new from every event you attend. Director's workshops can be particularly valuable to understand the other side of the coin and what directors are learning about directing YOU.
A leading Casting Director in Australia once said to me,
"When you are starting out it's money out, not money in".
I have found this to be true. You should be willing to invest money into your career as an actor. Good training is not free. However, do your research to avoid throwing money away.