Rakesh Dasgupta needs no introduction. Plain and simple folks. Rakesh is a star in every sense of the word and in our previous interview I found him to be a well grounded and focussed performer. As a child he always wanted to be an actor and had his first feature film 'Down Under' released just recently in Australia.
Born and raised in the middle of poverty in India, Rakesh has come a very long way with the help of his agency TCM to make his grand vision come true.
The Down Under actor became an instant hit with industry heavy weights when the film was released. Now Rakesh is living the dream as a promising up and comer making his mark in Hollywood. A chance only a few hard-working actors get in a lifetime.
Rakesh's performance in Down Under is receiving glowing reviews as he demonstrates his versatility as an actor. Rakesh plays an arrogant character who reveals his true timid nature when held at gun point.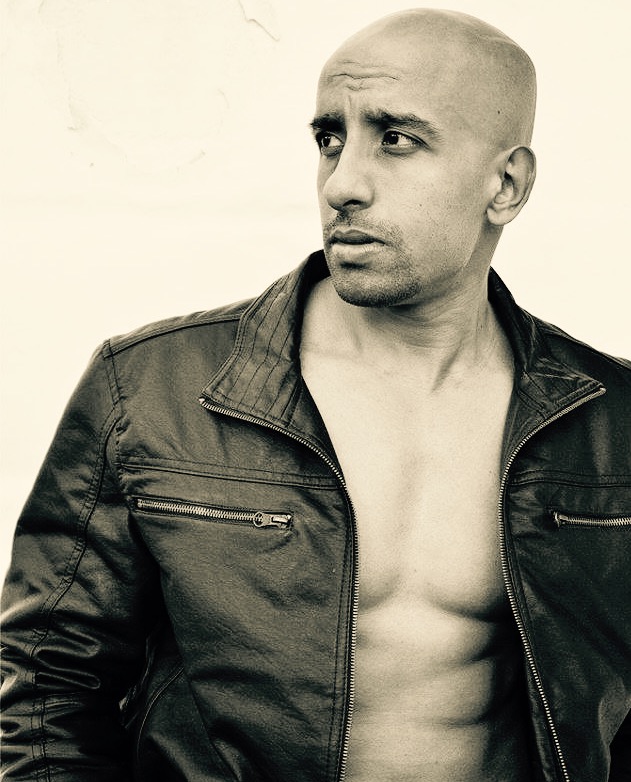 Rakesh's lack of acting experience hasn't stopped him steam rolling his way to get his big break. It's his 'never give up' attitude that saw him commit to months of research and character development to play the role in Down Under.
Rakesh, 32, may not have had the lead role in the film, but his debut performance was integral in being seen and opening many doors.
Down Under is now showing in selected theaters across the country.
The journey continues and for Rakesh Dasgupta its an AWESOME one.