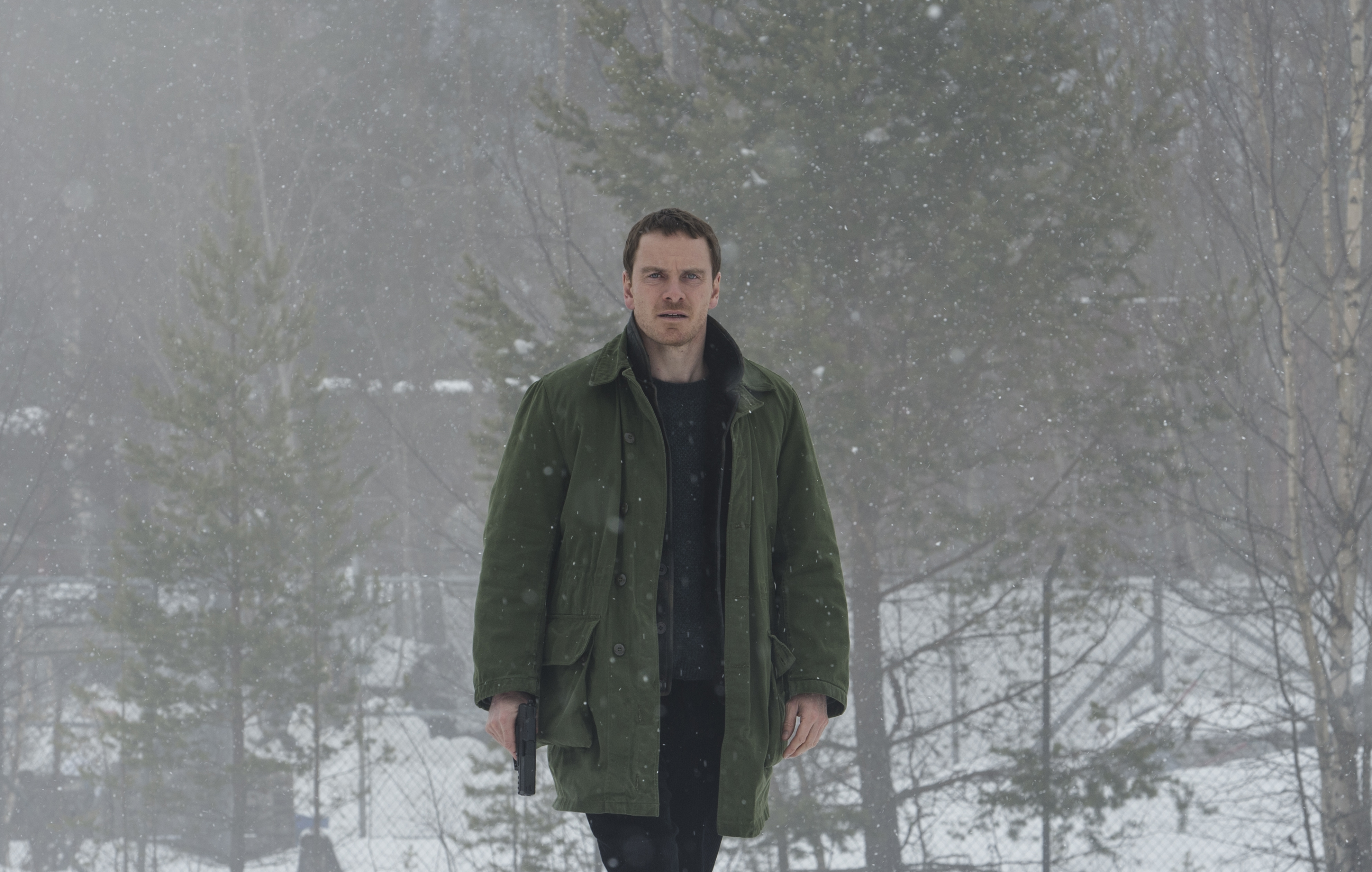 The Snowman trailer has been officially released by Universal Pictures. The movie is edge of your seat, nail-baiting drama, so get ready for some serious crime, thriller action.
Finally box office cinema is catching up with the spectacular European crime thrillers streaming on free to air. Watch out Midnight Sun on SBS.
READ: 3 Things That Can Ruin A Performance.
Starring legendary actor Michael Fassbender (Inglorious Basterds) and Rebecca Ferguson (Mission Impossible: Rogue Nation). Ms Ferguson seems to be popping up everywhere lately. Did you catch her in Life with a cameo by Ryan Reynolds?
Based on the book by Jo Nesbo (who happens to be Norwegian) and directed by Tom Alfredson (a Swedish fellow). Nesbo is renowned for his hugely popular Harry Hole book series and has sold over 33 million copies worldwide. Nesbo is also a film and television writer who spends his spare time rock climbing and holidaying in Thailand. Alfredson directed the Gary Oldman film Tinker Tailer Soldier Spy.
The Snowman follows elite crime squad detective Harry Hole (Fassbender) who investigates the disappearance of a victim on the first snow of winter. He fears an elusive serial killer, who calls himself the Snowman Killer, may be active again. "The only thing we know for sure is that he's playing games with us," says Fassbender's character in the trailer above.
With the help of a brilliant recruit (Ferguson), Harry must connect decades-old cold cases to the brutal new one in hopes of outwitting this unthinkable evil before the next snowfall.
Working Title's Tim Bevan and Eric Fellner produced the film with Piodor Gustafsson and Robyn Slovo. Exec producers are Nesbo, Martin Scorsese, Niclas Salomonsson, Alfredson, Liza Chasin and Amelia Granger.
Can't wait to see this movie! I'm already sitting on the edge of my seat. 🙂